How to make dosa | Recipe of masala dosa and Plain Dosa
This post is also available in: हिन्दी
This post may contain affiliate links which won't change your price but will share some commission.
How to make dosa? We will learn step by step methods of making dosa at home with photos and video. In the previous post, I have mentioned the recipe of batter for it. In this recipe, you will learn how to make restaurant-style or hotel-style dosa which is very crisp and perfectly prepared.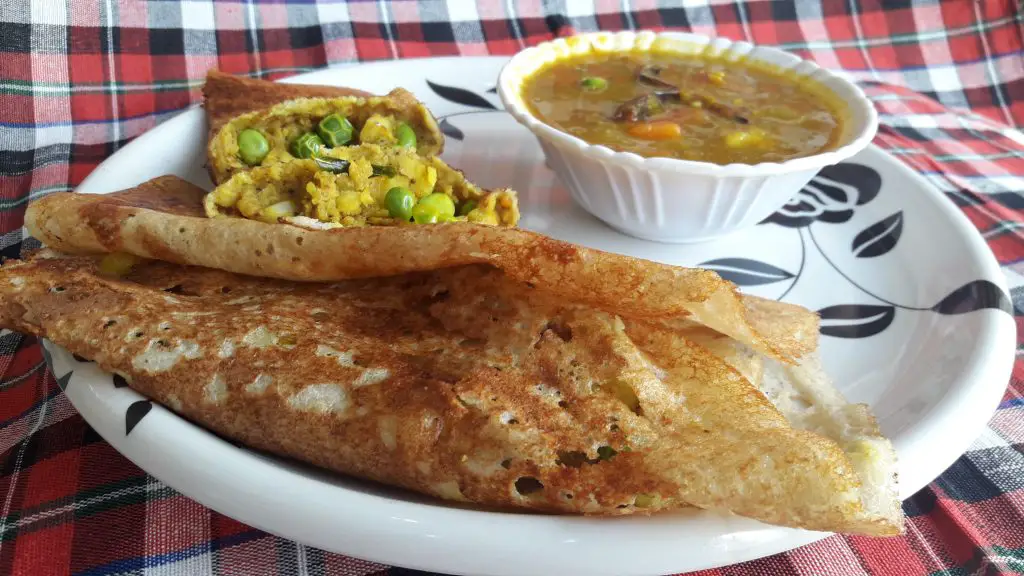 With dosa batter, you can make plain dosa, masala dosa, paneer dosa, idli, and uttapam. In the previous post on dosa batter, I mentioned the recipe in a very simple way.
If you want to know more about it and how healthy is it you can read my batter preparing a post. One of the healthiest and very famous Indian dishes. It has many fans all over the world.
Dosa's companion is sambhar, nariyal chutney, and peanut chutney. You can learn all the recipes on my blog
checkout sambar recipe with video and step-by-step instructions with photos.
Nariyal chutney recipe
In this post, you will learn how to make plain dosa, masala dosa, and potato masala for dosa. Masala dosa is filled with potato masala which is made of potatoes, onion and Indian spices. Whereas plain dosa is not filled with any masala or filling. It is just a plain dosa. Masala dosa is very famous in the whole of India whereas people also like to have plain dosa also.
In restaurants and hotels, they make it on cast iron tawa. Even people in south Indian also make this on cast iron tawa. If you do not have it then you can use non-stick tawa. I have used also non stick tawa for making it.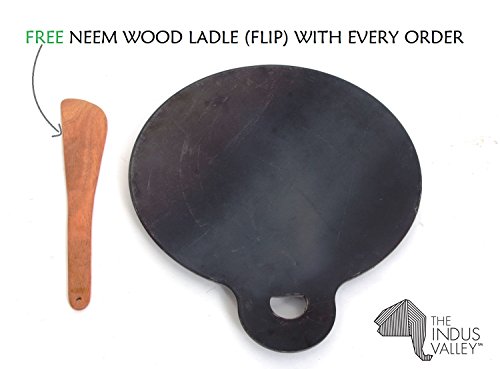 Cast iron tawa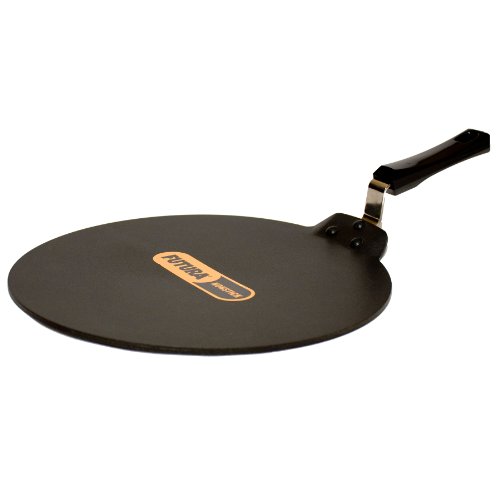 Dosa Video | Masala dosa recipe video
I made this video while making dosa. You can watch it and learn how I make dosa for myself. I have also mentioned the steps of it with pictures in the below post.
Masala Dosa and Plain Dosa Recipe
One of the healthiest meal which you can have anytime of the day.

Ingredients
Potato Masala Ingredients
6-7

medium size boiled potatoes

2

chopped onions

1

small bowl peas

2-3

tablespoon

oil

1/4

teaspoon

asafoetida

hing

1

teaspoon

black mustard seeds

Rai

1/2

teaspoon

cumin seeds

jira

1/4

teaspoon

turmeric powder

haldi powder

1/4

teaspoon

red chili powder

lal mirch powder

salt as per taste

1/2

teaspoon

dry mango powder

amchur powder

1/2

teaspoon

garam masala

6-7

curry leaves
Instructions 
Steps for making potato masala
Heat 2 tablespoon oil in frying pan

Lower the flame and add mustard seeds(rai) in it and let it sputter.

Add cumin seeds (jeera) in oil and fry it until its color changes to golden brown.

Add curry leaves and let it cook little bit.

Put chopped onions in it and saute it till they softens and turns translucent.



Add turmeric powder, red chili powder, salt, dry mango powder(amchur), garam masala in it and cook it until it releases oil from it

Add mashed potatoes in it and mix it well.

You will notice that the potatoes masala it very dry, instead of adding water in it. Add little bit of sambar in it. Consistency of potato masala will be little thicken. It will not look dry.

You can add coriander leaves in it which is completely optional.
Steps for making plain dosa or simple dosa
You will require the batter for it. Add half teaspoon salt in it and lightly stir it.

Heat up the flat non stick tawa or iron tawa on medium flame.

Clean the tawa with half onion or wet thick cloth to lower down the temperature of it.

Spread the oil on iron tawa for making it greasy. Remember that oil should not be visible on it. But tawa looks greasy. There is no need to add oil on non stick tawa.

Spread the batter with the help of spoon on tawa. And make sure the flame is low.

Spread batter in circular direction on tawa.

Spread the oil on top and on all sides of the dosa.

Cook dosa now on high flame for 1/2 to 2 minutes.

You will see, the edges of dosa will lose the tawa itself.

Cook it until it becomes crisp and golden brown.

Now fold the dosa. And your yummy crispy plain dosa is ready to eat.
Steps for making masala dosa
follow the steps from 1 to 10 of plain dosa.


After that add potato masala dosa with the help of spoon and spread it.


Fold the dosa and serve in serving plate.


Serve this crispy and delicious masala dosa with coconut chutney and sambar

Notes
Before putting batter on tawa, clean tawa with wet cloth. By doing this tawa will be clean every time and little cold.
You can buy tawa for making dosa from amazon

Remember that tawa should not be very hot before adding batter on it. If it is too hot then dosa will not be spread on it.
After spreading dosa on tawa, turn the flame high to make it crispy and golden brown.
If you want to ask anything related to this recipe or give any suggestions. Then you can tell us in the comment section. We would love to hear from you.